OVERVIEW
Products for automation
---
We are specialized in building customizable solutions to transport pallets, containers and other (un)packed materials, depending on your need. Our products vary in payload, size and color and additional securence such as guiderails and fixtures can be added where required.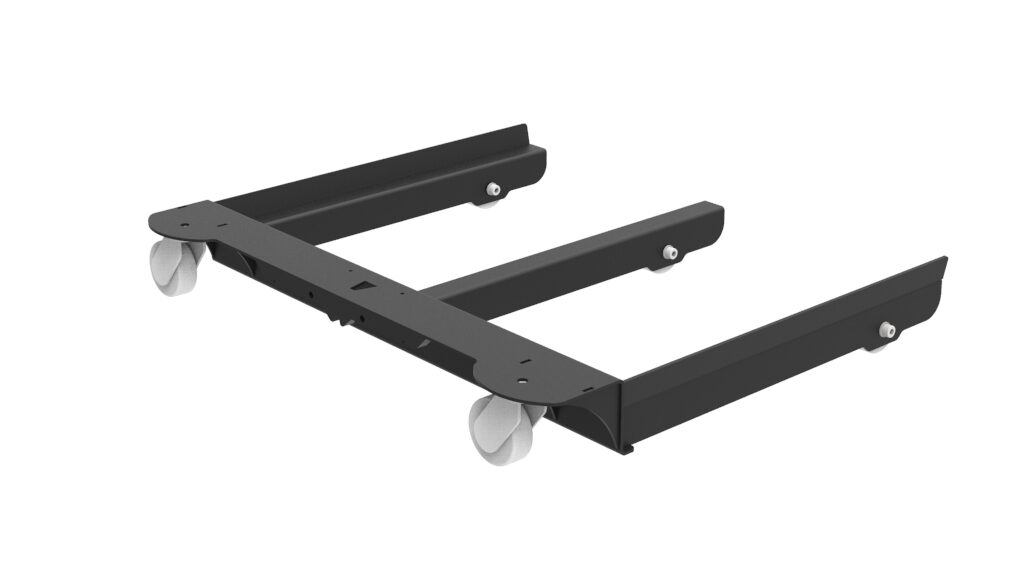 Pallet forks
Maneuverable pallet forks that makes it easy to move your pallets anywhere in your facility.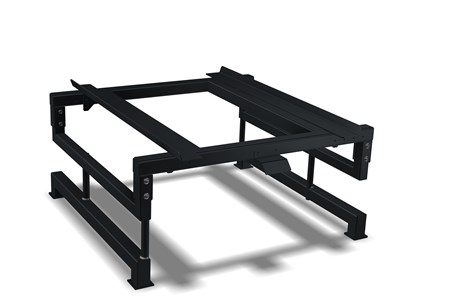 Shelf base
Transport pallets, containers and and other transporting in all kinds of applications.
HOW TO USE
Case examples
---
Together with our customers, we create solutions that suits their needs and their facilities.
YOUR PROJECT
Get in touch
---
We create customized solutions and would be happy to support you realizing your project.
Fill out the form below and we will be in touch shortly!
[wpforms id="65" title="0" description="0"]